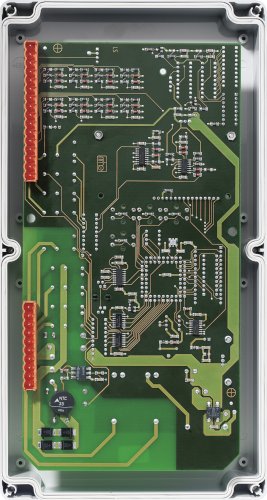 mhe India is an electronic & electrical development and manufacturing company from Germany.
We are bringing over 20 years of experience from Germany to India in numerous branches in the field of customized electronics. Innovative mhe engineers and their extensive experience in the industry guarantee high-standard and top-quality electronics products to Indian market.
Making your visions possible – We provide customized electronic engineering for your needs.
Concept and design
Specification
Project planning
Circuit design
Simulation
Layout
Prototype construction
Functional testing
Environmental compatibility tests
Redesign
Documentation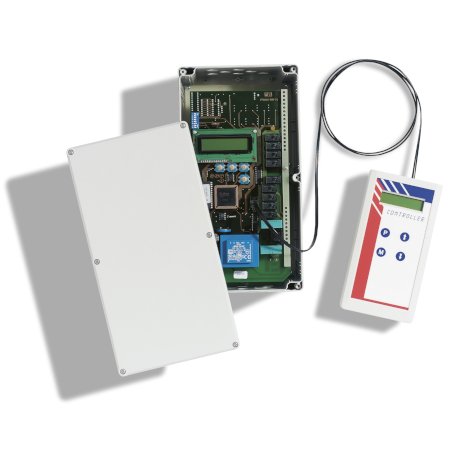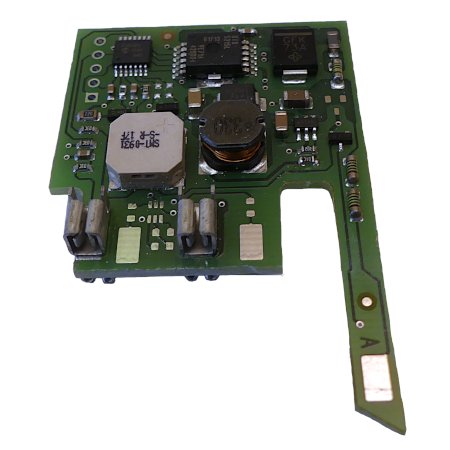 Placement of single-, double- and multilayer circuit boards THT/SMT
EMC (electromagnetic compatibility) design
Layout systems: PADS, Integra, OrCAD, EAGLE
Microprocessors 8, 16, 32-bit, signal processors
Programming in C or assembler (as required)
Debugging, emulation, testing
Documentation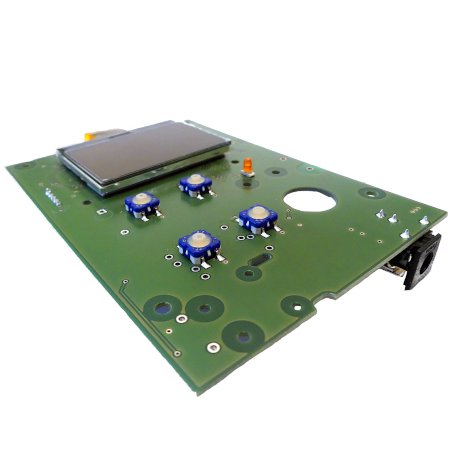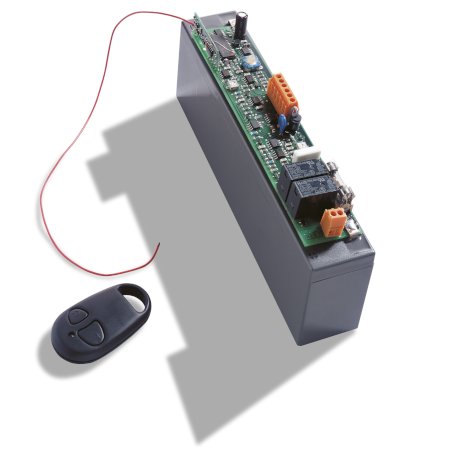 Complete material procurement
Manufacturing by external partners
Final assembly and comprehensive function testing
Special requirements need special measures – a never ending flood of scandals in the sector of medical engineering compel legislators to keep tightening standards. In cooperation with our customers we develop electronics for medical appliances that meet these demands. We adhere to ISO 13485.
Examples
Electronics for medical tubs (galvanic baths)
Electronics for cuff controllers
Electronics for tourniquets
Sturdiness, durability, reliability, function in rough environments (EMC), ... these are but some of the demands industrial electronics are expected to cope with. Our extensive experience in this field guarantees that your products lives up to these expectations.
Examples
Electronics for extraction/suction systems
Electronics for screw compressors
Sewer and drain inspection systems
Electronic load for engine test stands
Electronics for cogeneration plants (combined heat and power, CHP)
Lighting technology has changed drastically over the last ten years and power-LEDs are widely in use nowadays. We have been active in the sector since 2003 and have come by profound knowledge and wealth of experience on the way. In close cooperation with lighting designers we will help your vision of object illumination become reality.
Examples
Electronics for LED indicators on motorbikes
Lighting for lecture halls, churches, theatres
Electronics for special lighting designs
Electronics for controlling UV-LED arrays for hardening paints and varnishes
#17, Ali Askar Road,
Bangalore, Karnataka,
India- 560001

To Speak : +91 915909 2224, +91 94863 50911
To Write : info@mhe-gmbh.de
Grimmelshausenstraße 2
77871 Renchen
T: +49 7843 9478-0
F: +49 7843 9478-600
E-Mail: info@mhe-gmbh.de
www.mhe-gmbh.de

mhe GmbH & Co. KG
Grimmelshausenstraße 2
77871 Renchen
T: +49 7843 9478-0
F: +49 7843 9478-600
E-Mail: info@mhe-gmbh.de
www.mhe-gmbh.de

Partner with Us
matthias huber engineering pvt ltd
#17, Ali Askar Road,
Bangalore, Karnataka,
India- 560001
T: +91 9159092224
M: +91 9486350911
E-Mail: info@mhe-gmbh.de
www.m-h-e.in